Thank you for contacting Roosevelt Roofing, a representative will contact you shortly.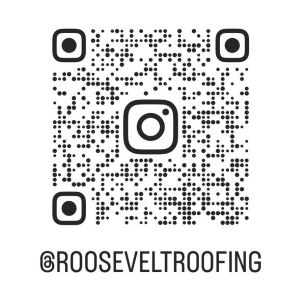 Roosevelt Roofing
Roofing Services
Asphalt Roofing
It's no secret asphalt looks great on your roof; four out of five homes are protected by asphalt shingles and 1 out of every 5 businesses have a shingle roof. Asphalt roofing looks even better when you stack it up against the cost of other materials. Whether it's superb colors and beautiful styles you're looking for, or unparalleled durability and performance, the bottom line is will find all these features in asphalt shingles.
Flat Roofing
Flat roofs can be found on homes or businesses. This type of roof uses coatings or membranes to seal a roof. Usually the most eco friendly products come from flat roofing options. Modified bitumen or built-up systems are most commonly used and both have amazing benefits. Today modified bitumen membranes are the fastest growing roofing materials in the industry.