Need a Quote
Thank you for contacting Roosevelt Roofing, a representative will contact you shortly.
Siding Services
There's a reason vinyl siding is the most popular choice for remodeling or new construction even historic renovation. It delivers the warm, quality appearance of wood without the costly, time-consuming maintenance and repairs.
Vinyl won't split, peel or rot. And because its color goes clear through the panel, it never needs to be scraped, stained or painted.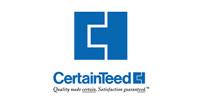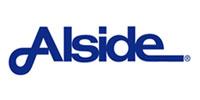 Go Back